Manifesto
1.We think with our hands, we experience. We seek to control the processes more accurately than the results. Because finding the logic in the development makes it harder to be wrong.
2.We go to the origin of the processes, to the raw materials, we try to arrive to the essence of the elements and construction systems. And this scientific understanding enables a extreme freedom to operate outside the preconceived processes. We use industry at the service of architecture but not vice versa.
3.We dream spaces and design their construction using an explosive mixture of imagination and reality, aiming to excite places and people, to create strong bonds that will improve the quality of life in and around them.
4.Our work has no pigeonholes, no barriers. We design the shadow to obtain spaces of light and we can build with heavy elements to obtain weightless and transparent spaces. We go from stressed structures to dense structures, from the small scale of the house to the bigger scale of the city, from reordered nature to prefabricated systems.
5.We do not ignore history, we have studied it and we reread it with every project. But we use actual technology and we face the problems of our present times.
6.Structure is the architecture, which is not only entrusted with the important task of dealing with gravity, but also traces the space, frames the landscape, orders the program, expresses; and so, defines architecture. Without dressings or disguise, with constructive economy and honesty.
7.And above all, we do. And if we make mistakes, we learn. But the perseverance in doing keeps us alive. If we do not have work, we invent it.
Team
Ensamble Studio is a cross-functional team founded in 2000 and led by architects Antón García-Abril and Débora Mesa. Balancing education, research and practice, the office explores innovative approaches to architectural and urban spaces, and the technologies that build them. Among the studio's most relevant completed works are Hemeroscopium House and Reader's House in Madrid (Spain), Music Studies Center and SGAE Central Office in Santiago de Compostela (Spain), The Truffle in Costa da Morte (Spain), Telcel Theater in Mexico City and, more recently, Cyclopean House in Brookline (USA) and Structures of Landscape for Tippet Rise Art Center in Montana (USA). Their work is extensively published in both printed and digital media, exhibited world-wide -Venice Architecture Biennale 2016 and 2010, GA International Exhibitions 2016-2010 in Tokyo, MOMA NY 2015, MAK Vienna 2015, M.I.T. 2015, Bi-City Biennale of Urbanism/ Architecture 2013 in Shenzhen, etc.- and awarded with international prizes – 2016 NCSEA Excellence in Structural Engineering Awards, Iakov Chernikhov Prize 2012, Rice Design Alliance Prize 2009 to emerging architects, Architectural Record Design Vanguard Prize 2005, among others. Beside their professional career, both principals keep a very active research and academic agenda: have been invited professors and lecturers at numerous universities and architecture forums, were curators of Spainlab -Spanish Pavilion at the Venice Architecture Biennale 2012- and founded that same year the POPlab (Prototypes of Prefabrication Research Laboratory) at the Massachusetts Institute of Technology (M.I.T.), that they continue to direct.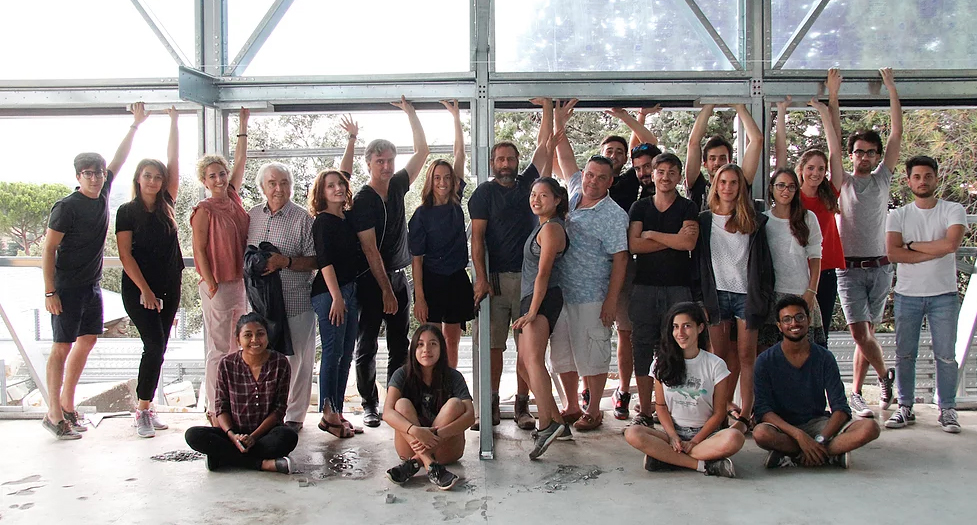 Principals
ANTÓN GARCÍA-ABRIL, Architect
DÉBORA MESA, Architect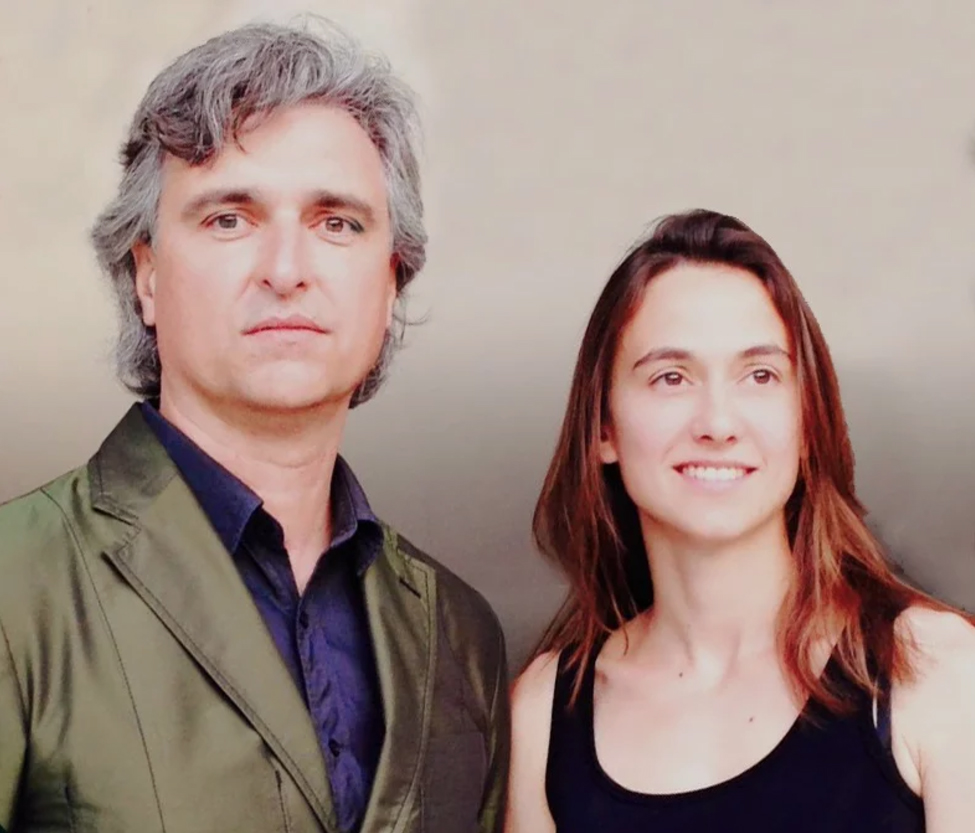 Ensamble Studio
JAVIER CUESTA, Master Builder
BORJA SORIANO, Architect
SIMONE CAVALLO, Architect
MASSIMO LOIA, Architect
MARCOS JIMÉNEZ FERNÁNDEZ, Architect
SILVIA SÁEZ IGLESIAS, Architect
PABLO MANSO DIAS, Architect
ÓSCAR CARBALLAL, Architect
MENGYUAN CAO, Architect
DARIO BRUNI, Architect
CHIARA DE CRESCENZO, Architect
PETROS MARMARAS, Architect
ARGYRIS MAVRONIKOLAS, Architect
JOAKIM ASLUND, Architect
DHRITI NADIR, Architect
CARLOS RONDAN, Architect