The Office
BIG is a Copenhagen and New York based group of architects, designers, builders, and thinkers operating within the fields of architecture, urbanism, interior design, landscape design, product design, research and development. The office is currently involved in a large number of projects throughout Europe, North America, Asia and the Middle East. BIG's architecture emerges out of a careful analysis of how contemporary life constantly evolves and changes. Not least due to the influence from multicultural exchange, global economical flows and communication technologies that all together require new ways of architectural and urban organization. We believe that in order to deal with today's challenges, architecture can profitably move into a field that has been largely unexplored. A pragmatic utopian architecture that steers clear of the petrifying pragmatism of boring boxes and the naïve utopian ideas of digital formalism. Like a form of programmatic alchemy we create architecture by mixing conventional ingredients such as living, leisure, working, parking and shopping. By hitting the fertile overlap between pragmatic and utopia, we architects once again find the freedom to change the surface of our planet, to better fit contemporary life forms.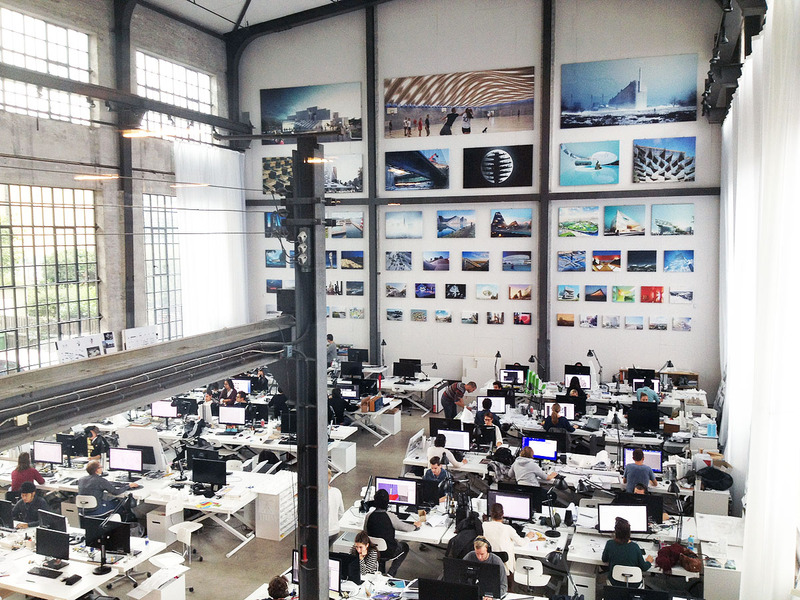 BIG Partners
BIG is led by 12 partners – Bjarke Ingels, Sheela Maini Søgaard, Finn Nørkjær, Thomas Christoffersen, Kai-Uwe Bergmann, Andreas Klok Pedersen, David Zahle, Jakob Lange, Beat Schenk, Daniel Sundlin, Brian Yang and Jakob Sand. In addition, BIG has named 8 Associates at BIG NYC, including Agustin Perez-Torres, Christopher White, Jakob Henke, Leon Rost, Doug Stechschulte, Martin Voelkle, Ziad Shehab, Sören Grünert and 6 Associates at BIG CPH, including Cat Huang, Frederik Lyng, Gabrielle Nadeau, Hanna Johansson, João Albuquerque, Ole Elkjær-Larsen.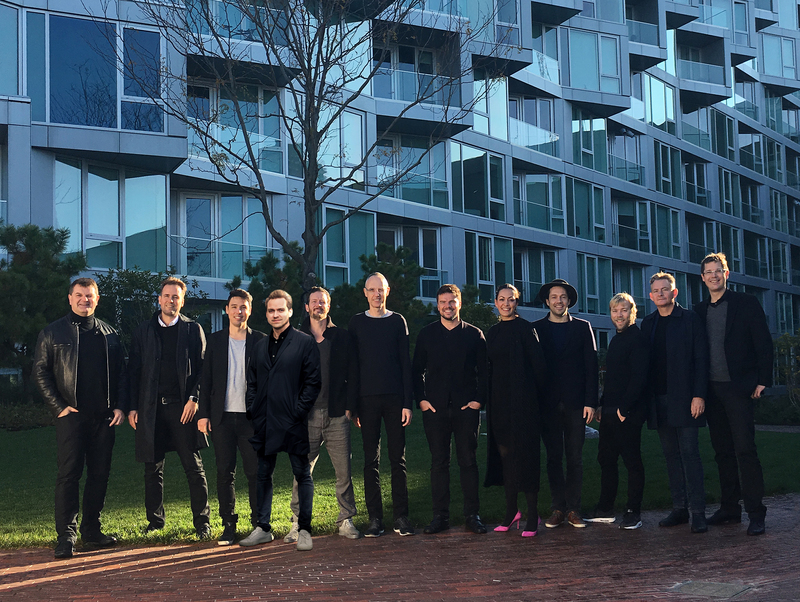 Founding Partner - Bjarke Ingels
Bjarke Ingels started BIG Bjarke Ingels Group in 2005 after co-founding PLOT Architects in 2001 and working at OMA in Rotterdam. Through a series of award-winning design projects and buildings, Bjarke has developed a reputation for designing buildings that are as programmatically and technically innovative as they are cost and resource conscious. Bjarke has received numerous awards and honors, including Wall Street Journal's Innovator of the Year Award, the Danish Crown Prince's Culture Prize in 2011, the Golden Lion at the Venice Biennale in 2004, and the ULI Award for Excellence in 2009. In 2016, TIME Magazine named Bjarke one of the 100 Most Influential People in the World.
Alongside his architectural practice, Bjarke taught at Harvard University, Yale University, Columbia University, and Rice University and is an honorary professor at the Royal Academy of Arts, School of Architecture in Copenhagen. He is a frequent public speaker and has spoken in venues such as TED, WIRED, AMCHAM, 10 Downing Street, and the World Economic Forum.